Coaching
Are You an Allied Health Professional?
(Therapist, Counselors, Psychologists, Coaches, Social Workers, Mental Health Nurses Mental Health Workers)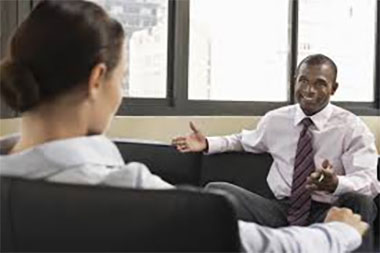 We provide you with high quality personal, life and executive coaching services that enable you fulfill your dream and reach your higher potential.
Professional Personal, Life and Executive Coaching for Allied Health Professionals:-
(Therapists, Counselors, Psychologists, Coaches, Social Workers, Mental Health Nurses and Mental Health Workers).
At Delba We Help You To:
Our Service
Understand Your Strengths and Weaknesses
Set Goals for Your Professional and Personal Life
Identify Career Goals and Pathway
Create Better Results in Your Life
Improve Communication Skills and Relationships
Create Work-Life Balance
 Increase Efficiency
Develop Your Happiness
Start Your Private Practice
Explore Employment Options
Create Self-Care Plan
Overcome Burnout
Other Concern Issues
Fees
Coaching is $160.00 per 60 minute session
Coaching Session Can be Conducted in the Office Environment or Skype 
20% Off for Each New Individual Graduate Qualify Within First Year of Graduation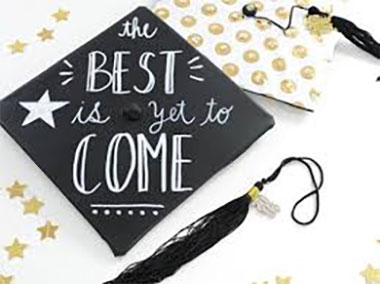 Benefits Of Coaching
 Help Setting Specific Goals 
Accountability
Professional and Experienced Guidance
Identifying Roadblock
Practical Solution
Honest Feedback
Improve Communication Skills and Relationships
Why Delba Counselling and Consulting Services?
At Delba Counselling and Consulting Services, we provide Face-To-Face, Telephone, and or Skype Coaching at your own convenient location and time. Our cost is reasonable and avoidable.
NOTE: EFTPOS Terminal is Available and We Accept All Credit Cards Except American Express
Contact Us on Tel: 1300 335 222, Mobile: 0403 346 298 or Email: enquiries@delbaccs.com.au.